Wordpress Development
WordPress is a versatile and user-friendly content management system (CMS) that powers millions of websites around the world. Whether you're a beginner or an experienced developer, WordPress provides a solid foundation for building websites with ease.
WordPress development is about building and customizing websites using a tool called WordPress. It's like creating and decorating a digital space. People make different kinds of websites, like blogs or online stores, by changing how things look and adding special features. Developers use their computer skills to make sure the websites look good, work well, and are safe for people to use. It's a bit like making a digital home where everything fits just right.
View Our Portfolio
Advantages of WordPress App Development
WordPress isn't just for websites! It's also a powerful platform for creating mobile apps. Here are some key advantages: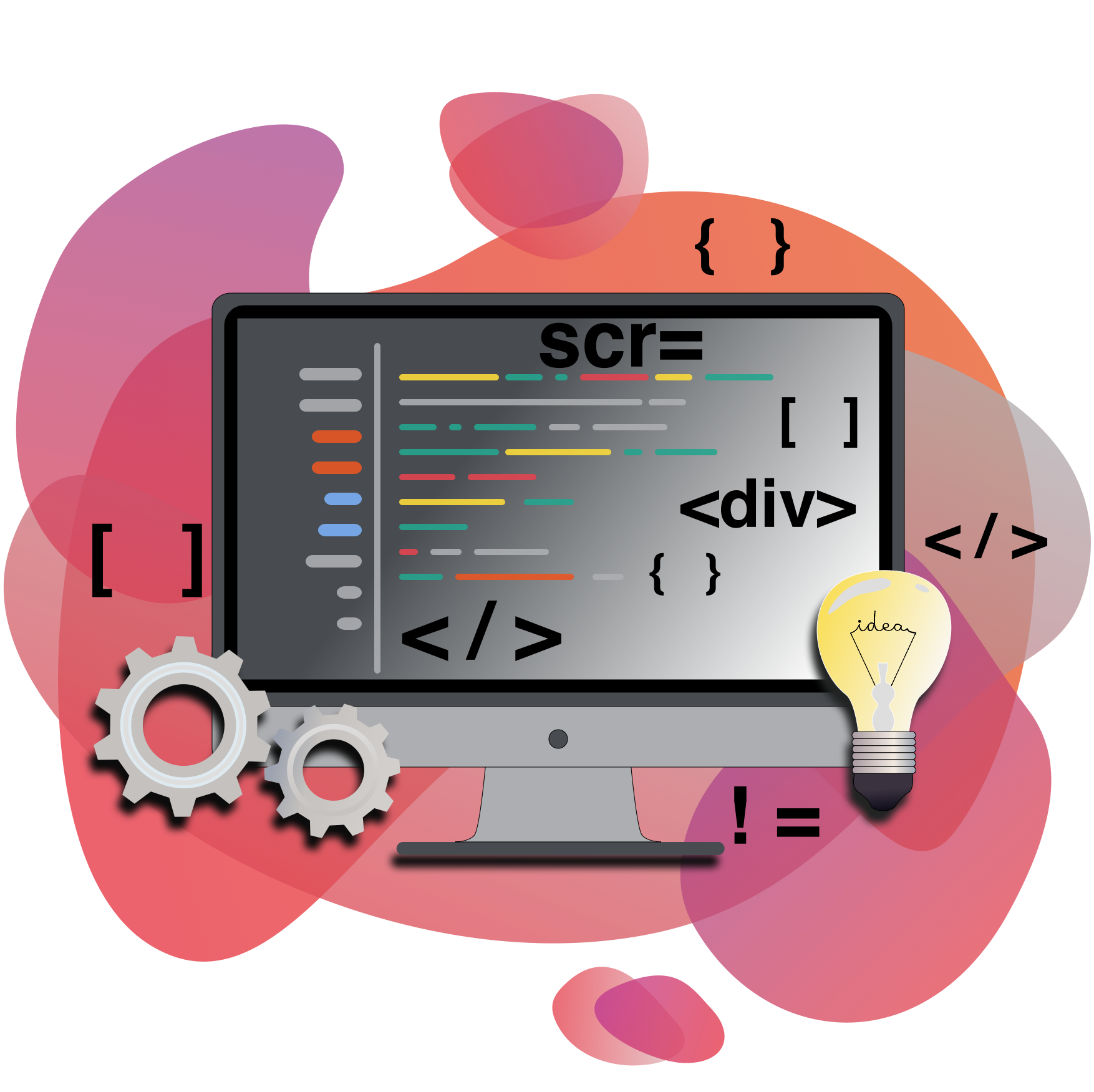 User-Friendly Interface: WordPress's intuitive interface makes app development accessible even to non-developers.
Rapid Development: Building apps on WordPress is faster, thanks to its ready-made components and features.
Cost-Effective: Creating apps with WordPress can be more budget-friendly compared to starting from scratch.
Customization: You can tailor your app's look and functionality to match your brand and audience.
Plugins and Themes: Utilize existing plugins and themes to extend app capabilities and improve design.
Content Sharing: Easily share content between your app and website, maintaining consistency.
We Power Innovations
500 +
Talented Professionals
Innovate. Transform. Succeed.
300 +
Successful Projects
Our WordPress App Development Services
App Design
We craft visually appealing and user-centric app designs that resonate with your brand and engage your audience.
Custom Plugins
Our experts create bespoke WordPress plugins to add unique features and functionalities to your app.
Responsive Development
We ensure your app works flawlessly across various devices, offering a consistent experience to users.
Integration
We seamlessly integrate third-party services and APIs to expand the capabilities of your WordPress app.